nevernot
Regular price
€28,00 EUR
Sale price
€23,90 EUR
Unit price
per
Sale
Sold out
Fucking good
Boost your love life with the F*cking Good lube, specially designed for 🍑-sex.
🌿 Organic & vegan: The formula is 100% natural and animal-friendly.
🐇 Cruelty-free: nevernot believes in ethical product testing.
👩‍⚕️ Dermatologically tested: Greaseless, colourless and odourless for a natural feel.
🌍 Sustainably Packaged: The tube and packaging are made from recycled materials.
📝 Important Notes:
Versatile: Ideal for use with soft tampons and latex condoms.
Not recommended: For toxic relationships, fuckboys and -girls and assholes, but especially 🍑 -sex-approved!
Content: 100 ml for long-lasting fun!

By buying this product, you are supporting a womxn-owned business. 🚺💪
Who is behind the product?

To Katharina's and Anna's profile
Application tips

Apply as much lube as you want directly to the desired areas of the body. Alternatively, you can first put the gel in your palms or fingers and then apply it to the desired body part. Now you can start.
FAQ

Why are nevernot lubes better than conventional lubes?

There are hundreds of natural cosmetics brands, but nobody wonders which substances are contained in their favorite lubricant. The products that we use in our intimate area should be at least as good as our facial cosmetics. The 'F*cking Good' lube collection is vegan, fair, organic, cruelty-free, packed with recycled materials, produced in Europe, of course dermatologically tested and highly effective. Because it is not enough just to bring a lubricant onto the market that does not harm our body and the environment, it should also really do something.


What are the differences between silicone-based and water-based lube? And how do I use them?

The water-based lubricant is 99% organic, is ideal for all types of sexual intercourse, can be used with all types of condoms, can be used with your toys, does not stain, is a great moisturizer, also suitable for internal use. The silicone-based lube is 87% organic, is even more economical than other lubes, absorbs more slowly, is a bit thicker and therefore extra lubricious, is great for sensitive skin, is perfect for anal intercourse, can be used in the shower or bath because it does not wash away, should not be used with silicone toys, can be used with latex condoms (this is not the case with all silicone-based lubes).


The nevernot lubricants are organic, but have no seal. Why?

Certification by the natural cosmetics seal is often very time-consuming and costly and difficult for us as a small start-up to implement. We plan to have all of our products certified in the long term, but we have already committed ourselves to the high functionality and quality of our products.
Ingredients

Our relationship runs particularly smoothly: With me you will be ready for (anal) sex very quickly - if you want.
I contain...
• the two silicones dimenthicon and polyacrylamide: They form a particularly long-lasting protective layer on our skin and are only slowly absorbed – for a particularly gliding experience. Perfect for anal sex.• Glycerin: The substance is part of our skin's natural moisturizing factors and ensures improved absorption of moisture. Optimum protection against drying out!
• Lactic acid: It is part of the protective acid mantle of the skin and regulates the PH value of our intimate area - a natural moisture booster! This is how lactic acid protects against environmental influences, harmful microorganisms and drying out. Store in a cool and dark place. No contraceptive! The tube and outer packaging are made from recycled materials. Keep out of the reach of children.AQUA, GLYCERIN, DIMETHICONE, POLYACRYLAMIDE, PHENOXYETHANOL, C13-14 ISOPARAFFIN, LAURETH-7, ETHYLHEXYLGLYCERIN, LACTIC ACID.
View full details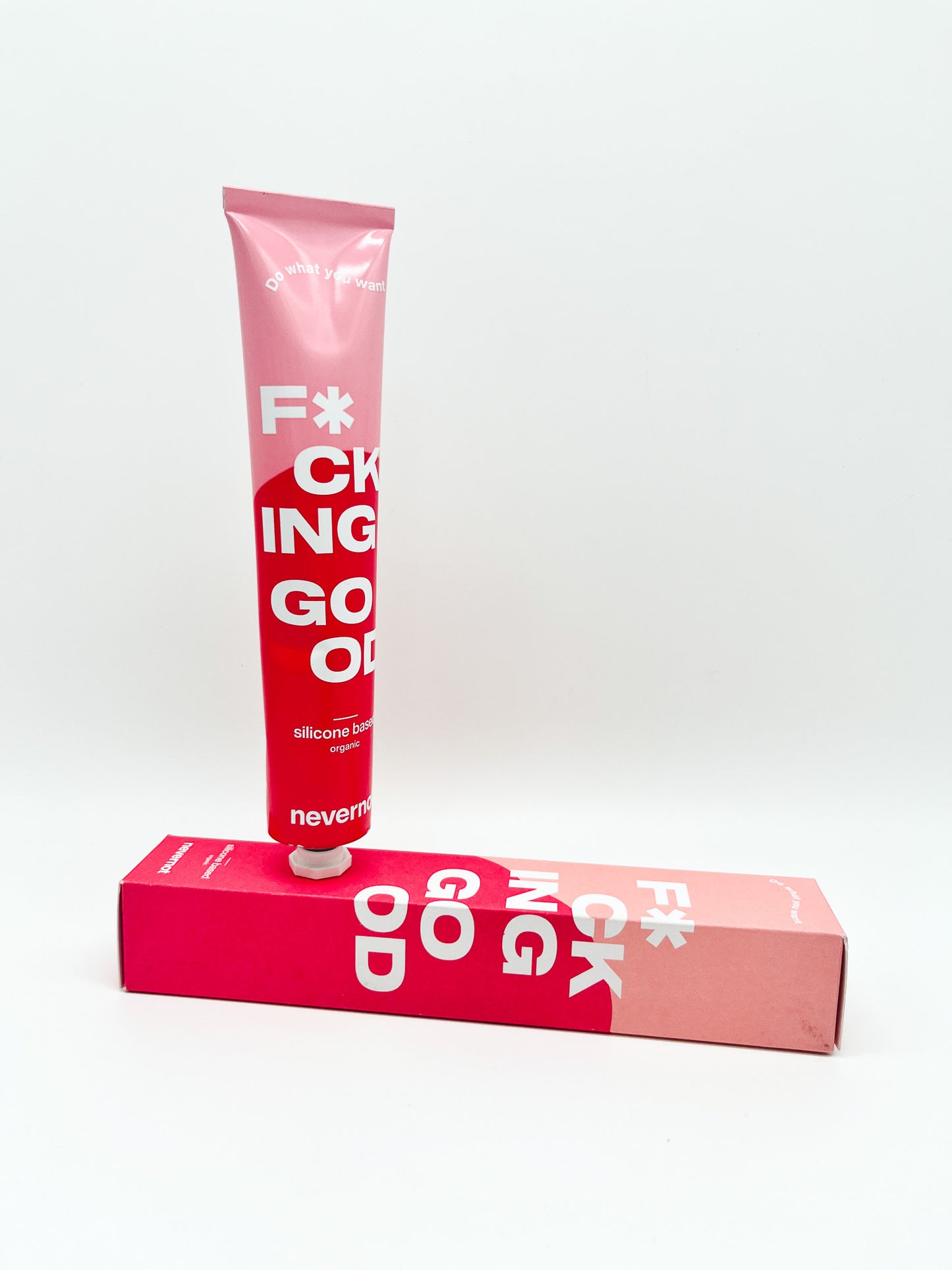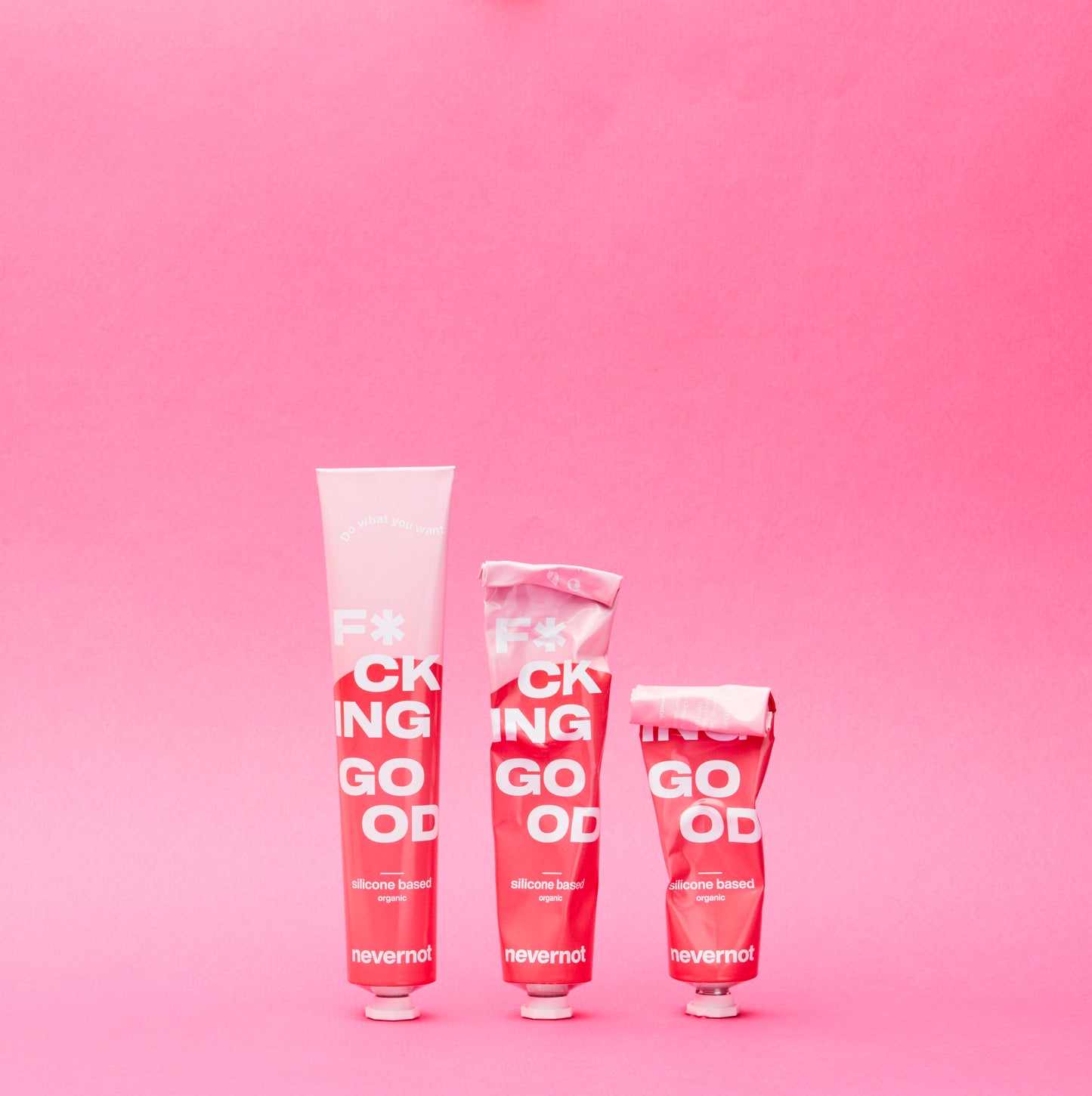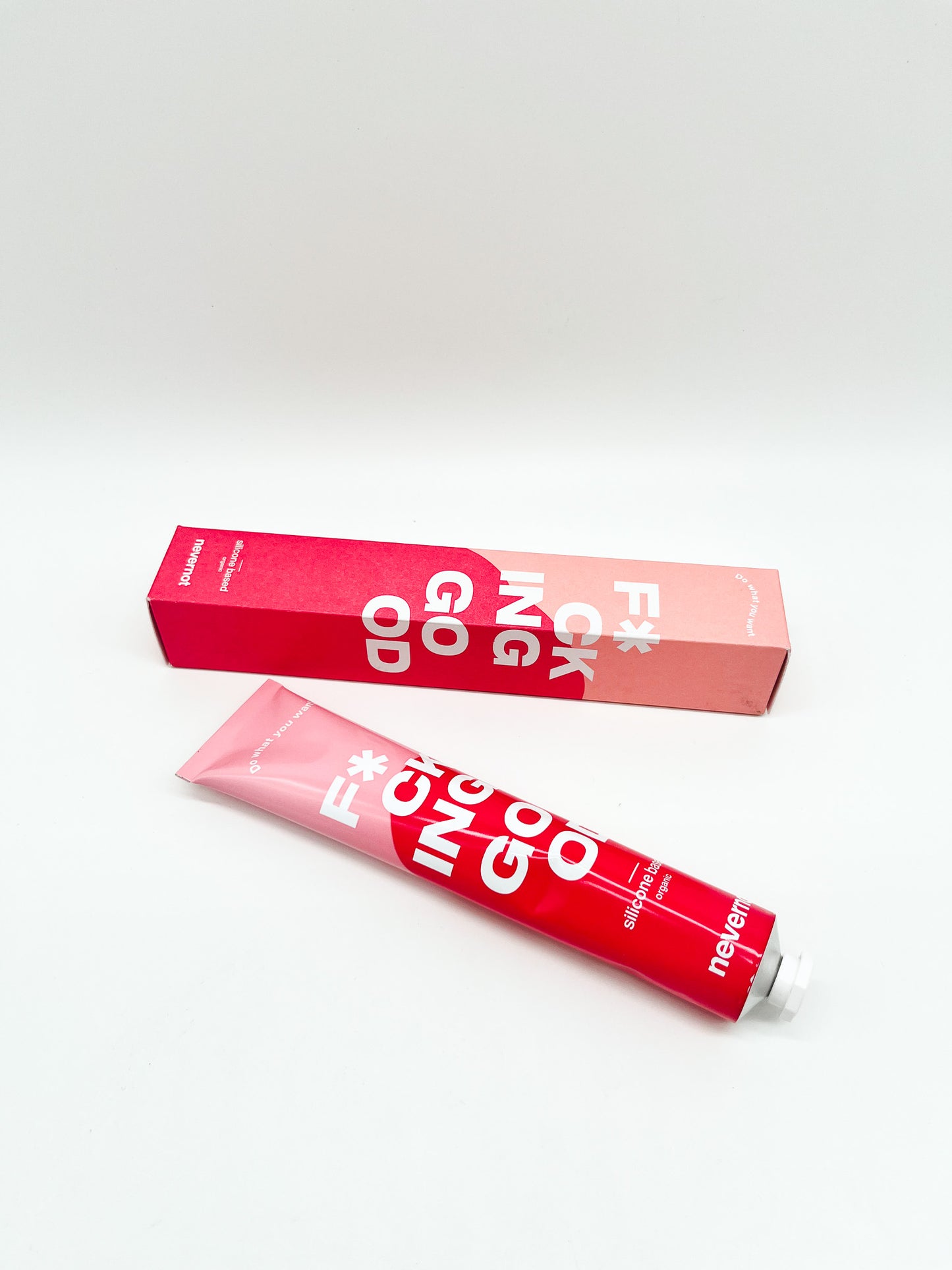 You would like more? We too!

Discover our most popular collections now.
This is how we send our packages
To Austria

Free from a purchase value of 100€. Otherwise 5€.

To Germany

Free from a purchase value of 100€. Otherwise €9.

To the EU (excl. Liechtenstein)

Depending on the EU country, between 10€ and 25€ shipping.
We pack as environmentally friendly as we can

We use 70% recycled and recyclable cardboard

and 80% recycled shipping bags

We try to send as few individual shipments as possible - for the sake of the environment ❤️