Porzelina
Regular price
€145,50 EUR
Regular price
Sale price
€145,50 EUR
Unit price
per
Sale
Sold out
Explore your erogenous zones with Gia
Are you on the hunt for the perfect toy to explore your erogenous zones and ignite sensual feelings? Gia, with a length of approximately 15.5 cm, is just what you need! And the best part? You're supporting a womxn-owned business! 🌟
Why Gia is the Ideal Toy for You:
🌈 CUV-Zone in Focus: The G-spot, often a subject of much debate, is not present in every individual with a vagina. In fact, it's part of a larger complex that also includes deeper clitoral tissue. This complex is known as the CUV-Zone, consisting of the Clitoris, Urethra, and Vaginal wall.
🎯 Broad Stimulation: Gia's curved and smooth shaft, with its wider head, offers ideal stimulation.
🌱 Womxn Owned: Yes, you heard it right! This toy comes from a womxn-led company that champions womxn empowerment. 🌟
📚 Feminist & Enlightened: We use the term CUV-Zone instead of the often-debated G-spot to offer a more inclusive and feminist perspective.
Who is behind the product?
To Alina's profile
Handle

The toy can be held between the ring and middle finger or between the middle and index finger. This grip option is independent of the length and width of the fingers and the high-contrast shape offers grip in slippery or fast situations, despite the glazed surface. Other types of grip are also possible. Whatever is most comfortable for you
Dimensions

Total length: about 155mm

Insertable length: about 110mm

Narrowest point (insertable): approx. 25mm

Widest point (insertable): approx. 33mm
Refund

If the packaging is unopened and the hygiene seal is intact, the product can be returned without giving a reason and your payment will be refunded.
Note!

Intended use The "Gia" dildo is designed for vaginal use.

Safety instructions – Please only use the products for their intended purpose. They are not intended for oral use and must not come into contact with the teeth. Before using it, please check whether the product in question is suitable for you and, if in doubt, ask a medical or physiotherapist.

Porzelina products are designed to be robust. Nevertheless, they can be damaged in certain situations. To avoid damage, no ceramic toys or similarly hard toys may be used at the same time. Use caution when using with lubes, oils or when cleaning with soap as they can easily slip out of your hand. Do not drop, hit against hard objects, heat or cool heavily. Skin injuries can occur at extreme temperatures, so you should only experiment with the "Temperature Play" in the range from 8 to a maximum of 45°C. The material also suffers from strong temperature changes. Do not boil or freeze. If cracked, splintered or broken, they must no longer be used.
The products must be kept out of the reach of children.

Cleaning - Clean before and after use with soap and water. Clean carefully, there is a risk of slipping.

Disposal – The products can be disposed of with household waste. In the case of defective products, wear gloves if necessary to avoid injuries. Porcelain must not be disposed of in used glass containers.
View full details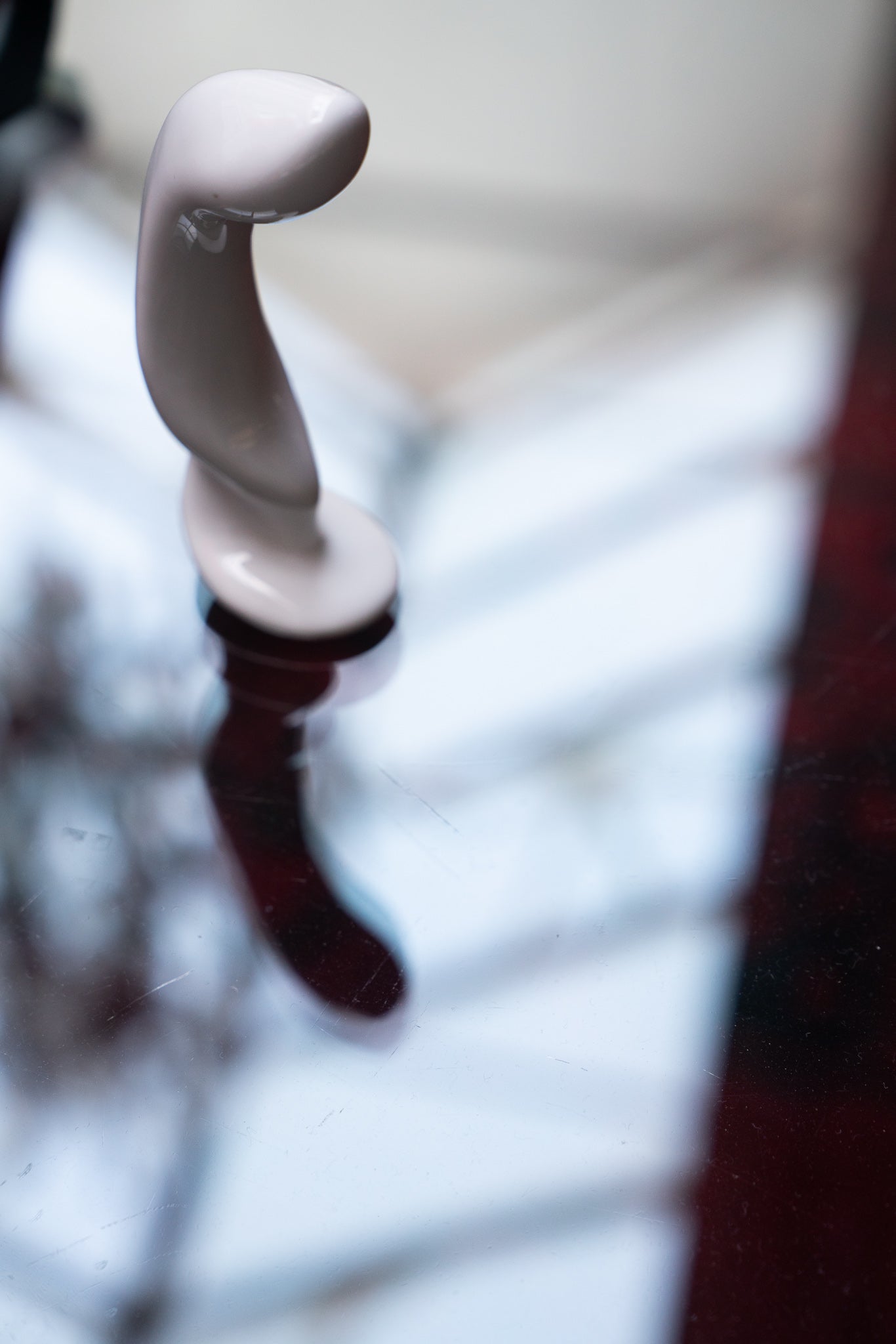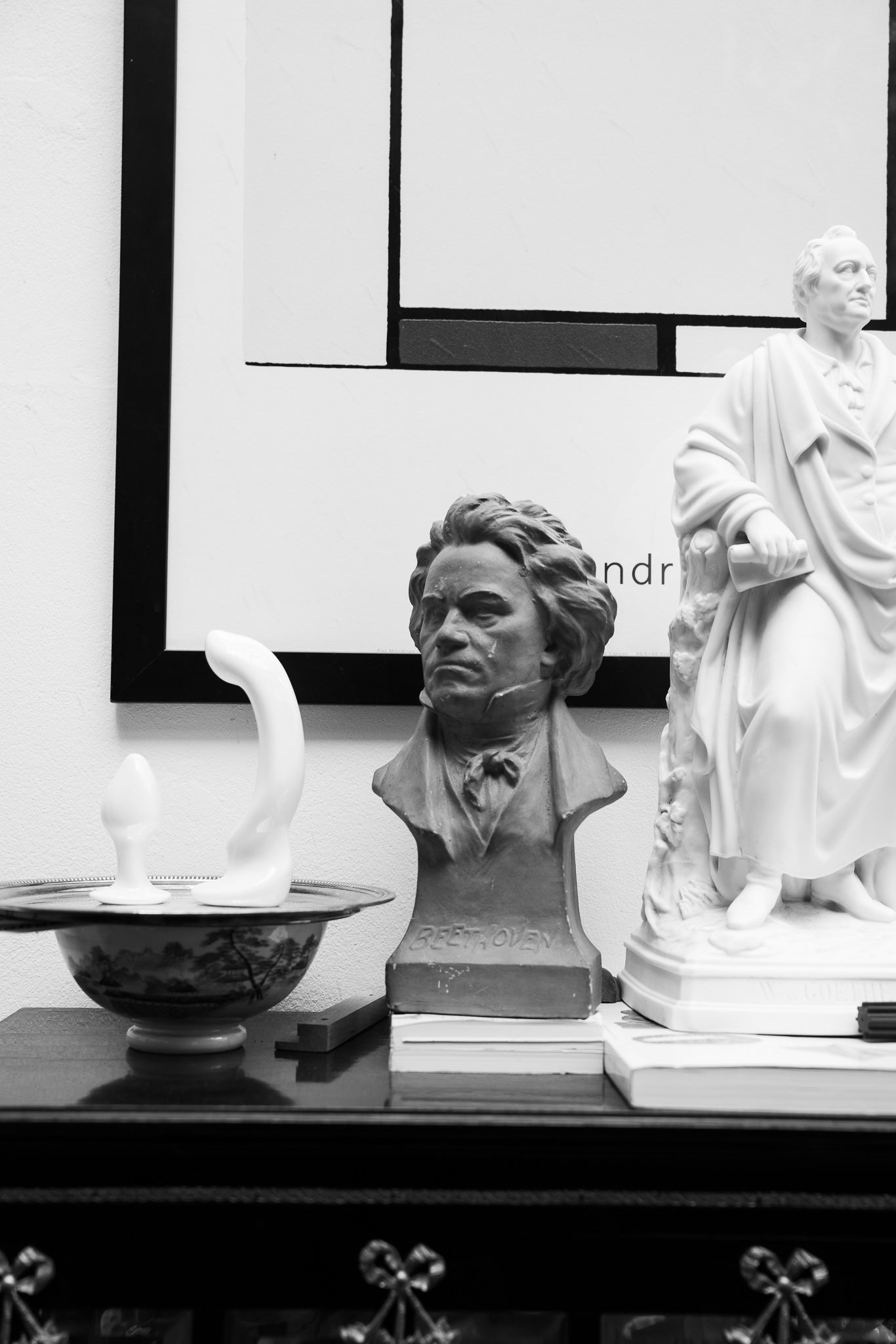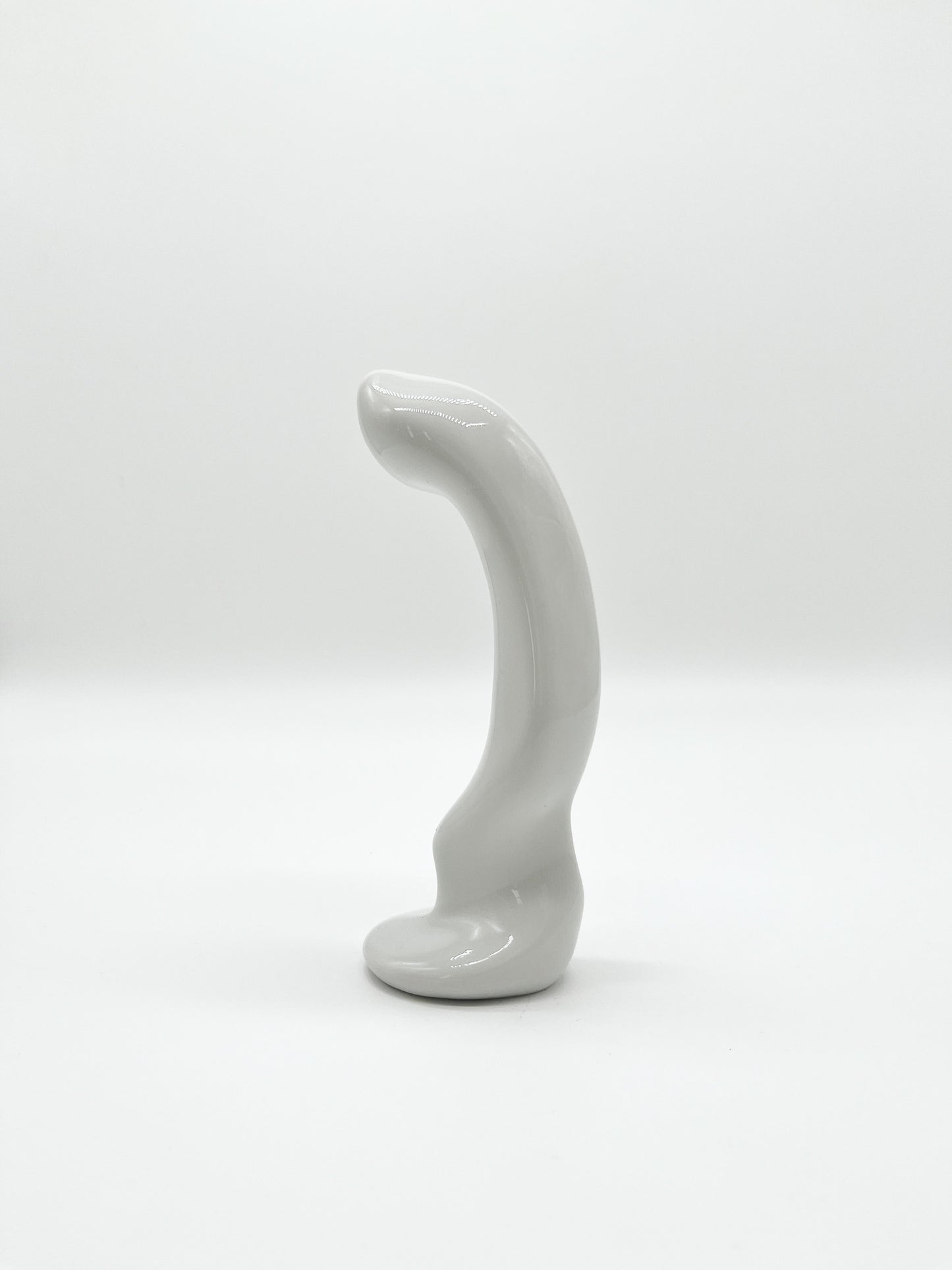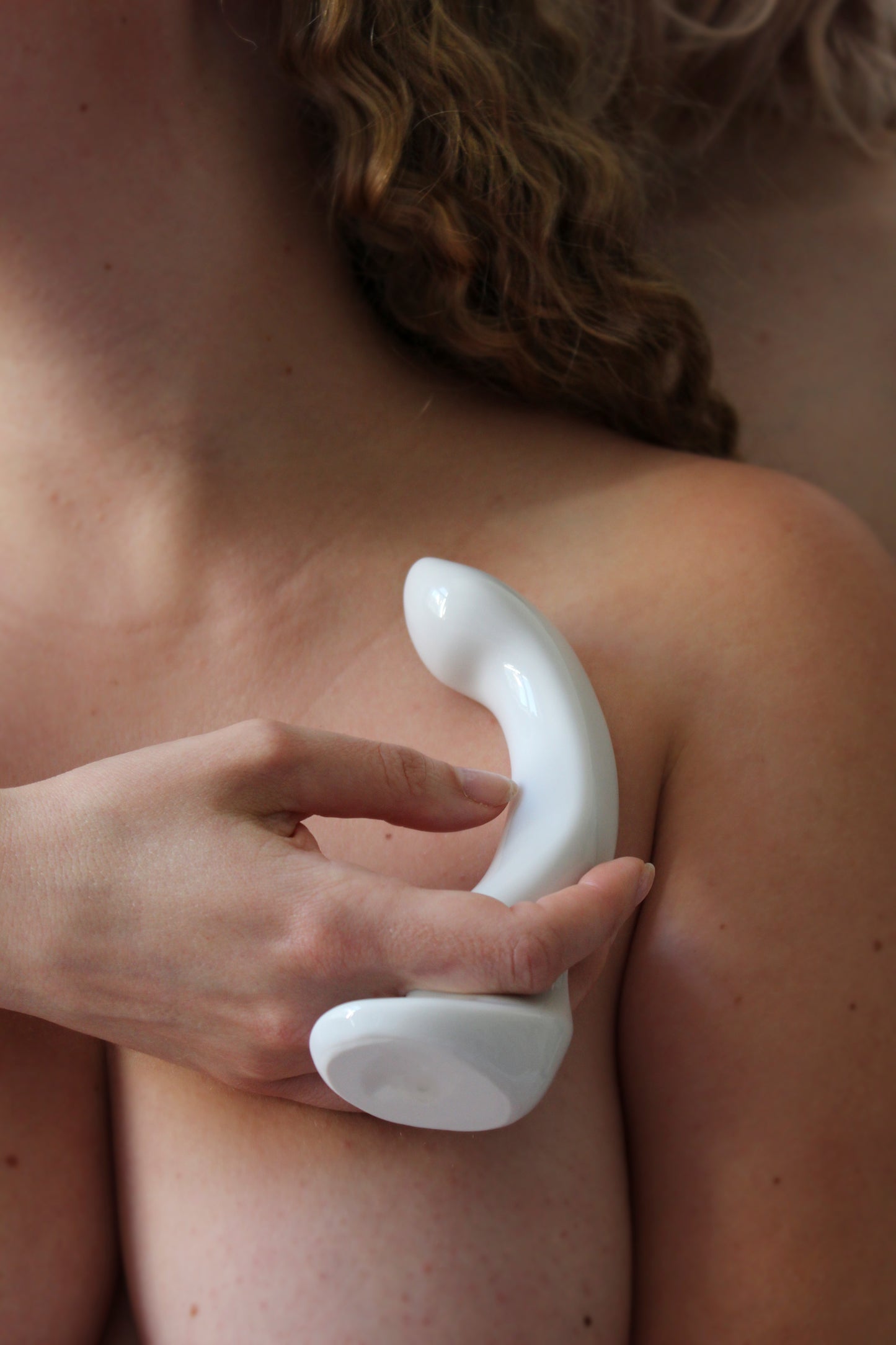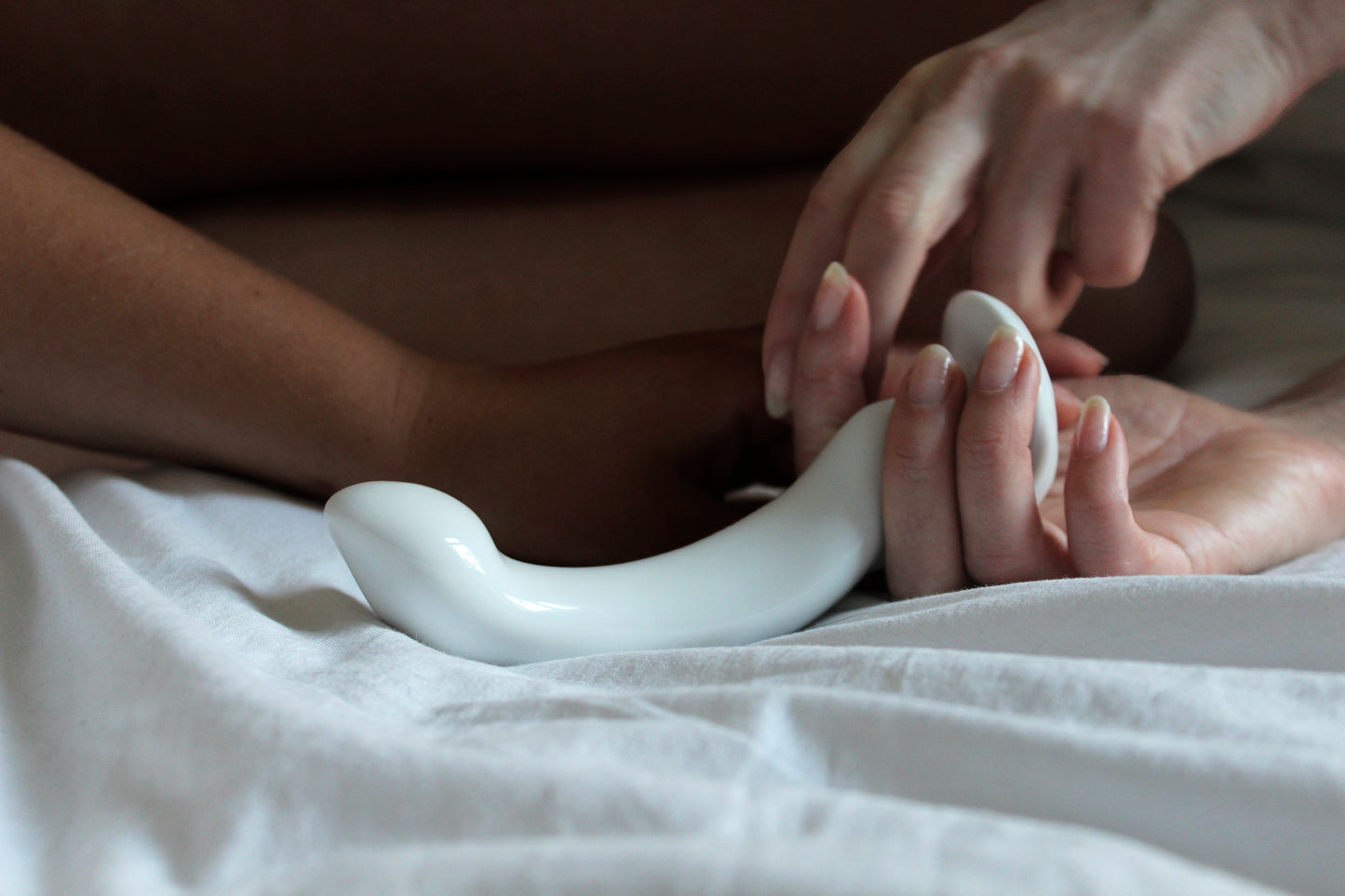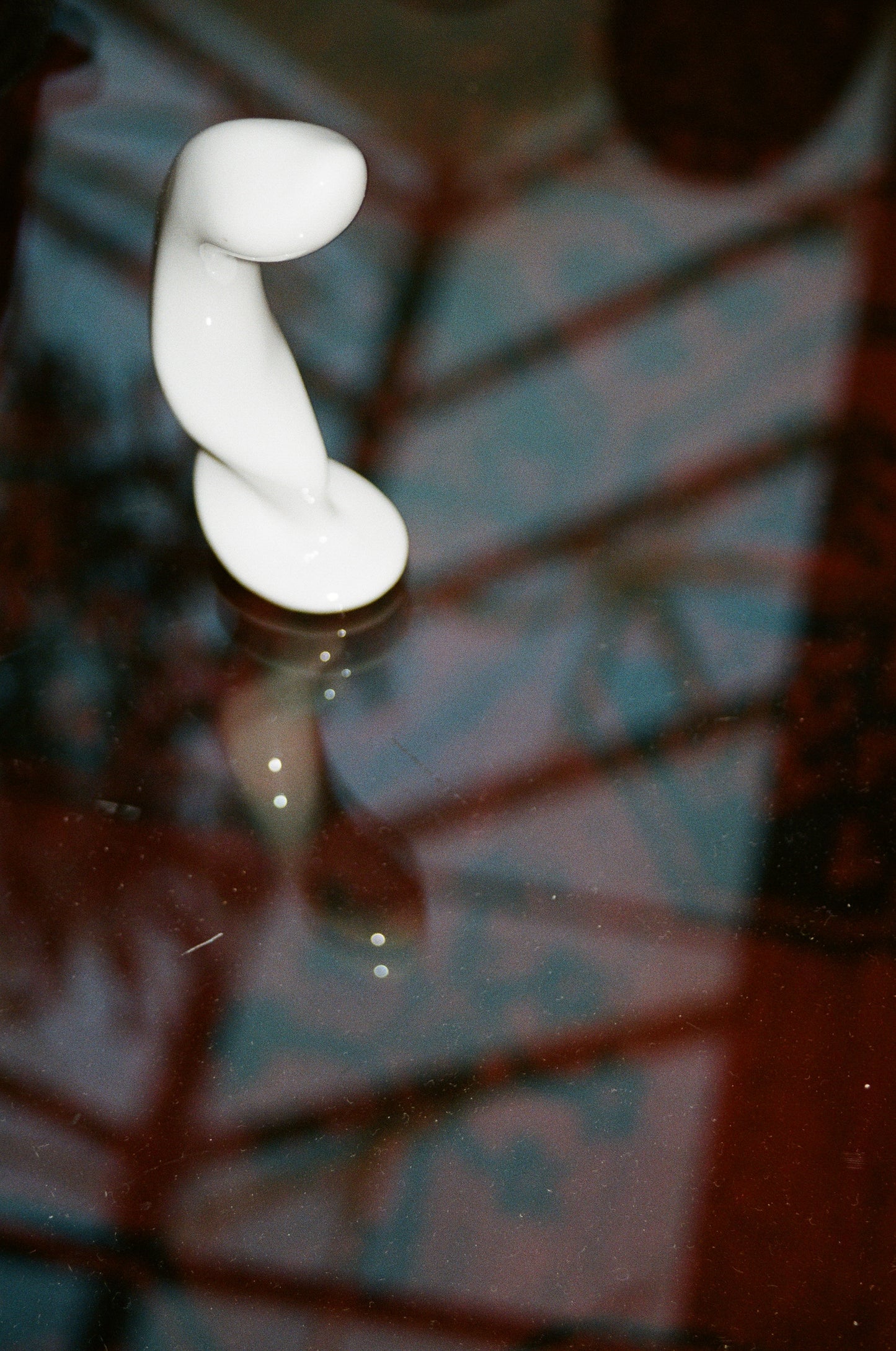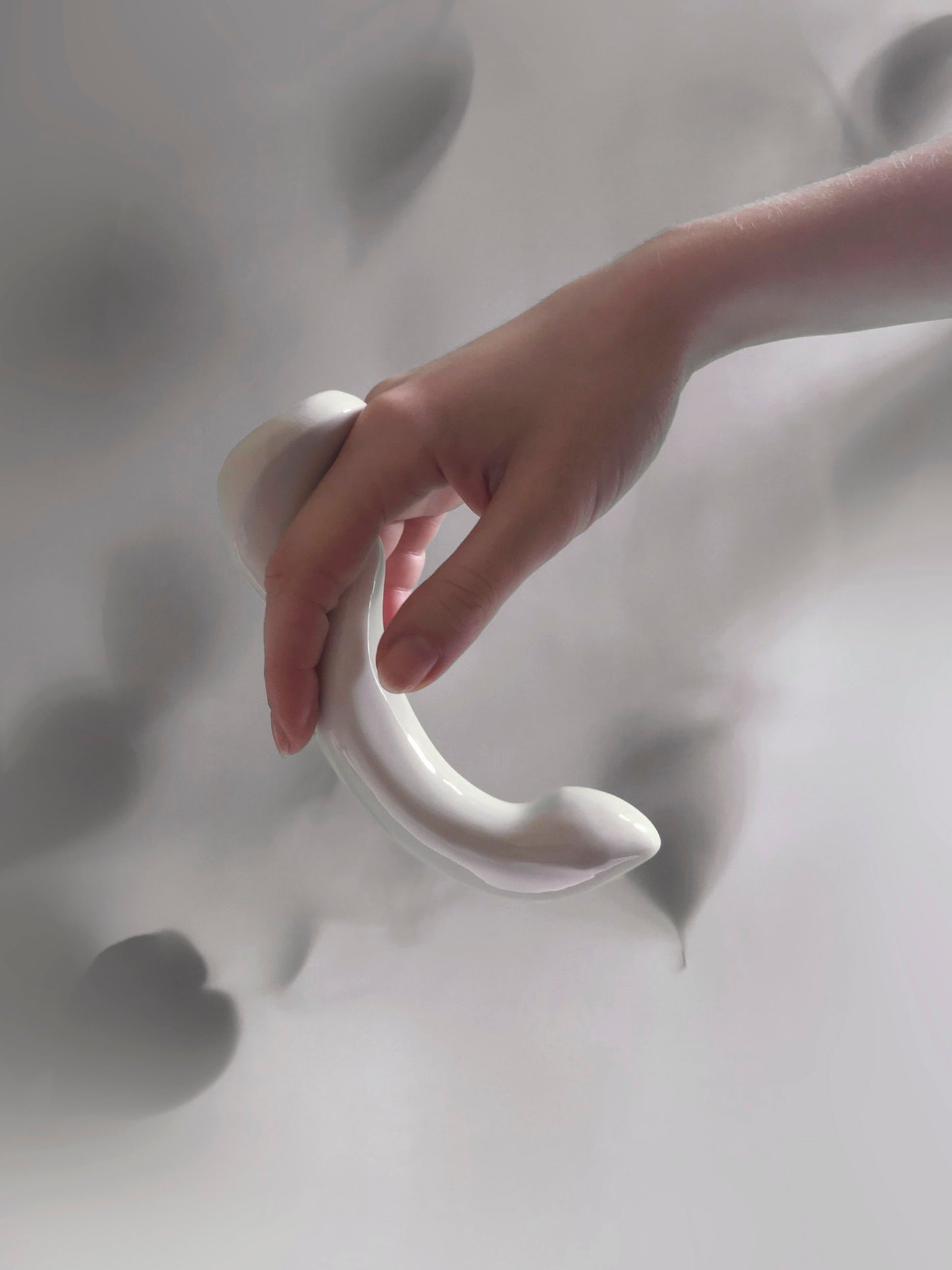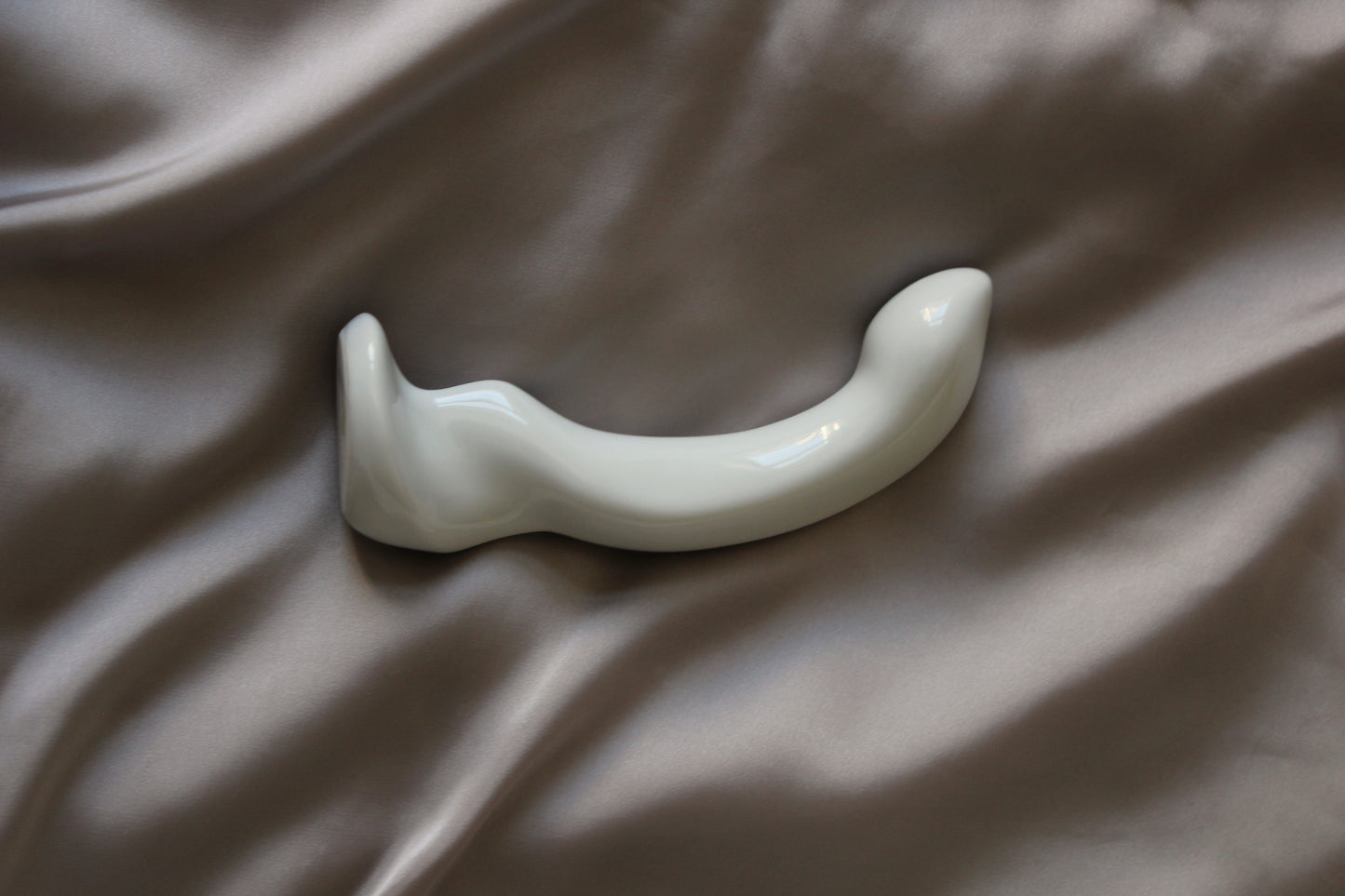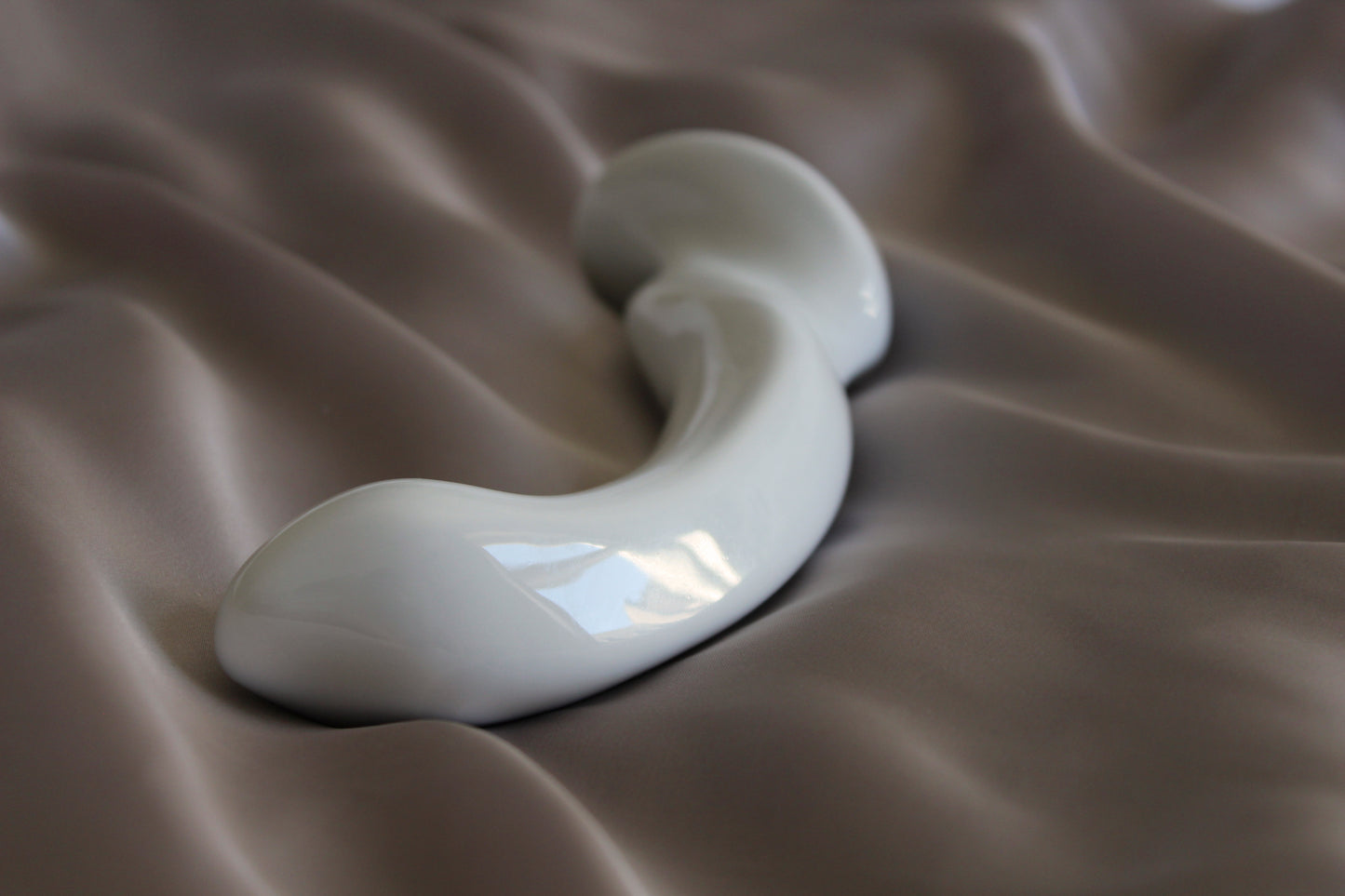 You would like more? We too!

Discover our most popular collections now.
This is how we send our packages
To Austria

Free from a purchase value of 100€. Otherwise 5€.

To Germany

Free from a purchase value of 100€. Otherwise €9.

To the EU (excl. Liechtenstein)

Depending on the EU country, between 10€ and 25€ shipping.
We pack as environmentally friendly as we can

We use 70% recycled and recyclable cardboard

and 80% recycled shipping bags

We try to send as few individual shipments as possible - for the sake of the environment ❤️